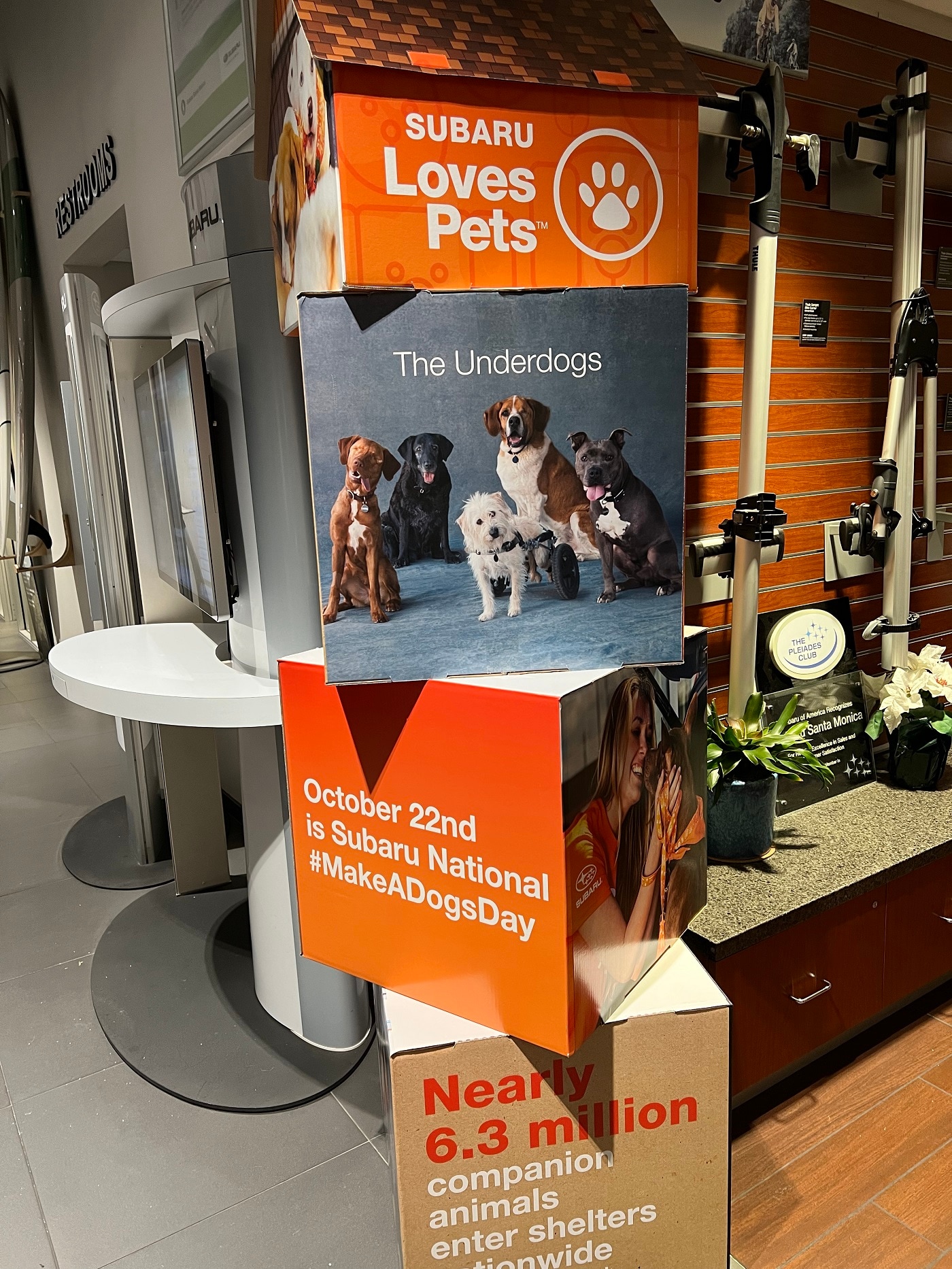 What You'll Find When You Shop With Us at Subaru SM
Our GM, Joey Boktor, is born and raised in Santa Monica.  He attended McKinley Elementary, SAMOHI, and knows this community better than anyone.  With his leadership and knowledge base, along with the team here at Subaru Santa Monica, their mission is to make your shopping, service and purchasing experience second to none.  Need parking?  No problem, we offer complimentary valet parking to avoid the stress of Santa Monica parking spaces or lack thereof.  Our customer lounge offers complimentary Wifi, coffee, snacks, and even a comfortable place for your furry friends to roam, yes all dogs are welcome here.  Our Terra Cycle boxes are setup in the lounge as well that encourage guests to recycle their disposable coffee cups, lids, snack bag wrappers and single-use coffee pods, keeping them out of landfills since the program started in 2018.  Our sales staff is ready to serve you so come in anytime, let our Santa Monica based team take care of you!
Subaru Santa Monica Loves Our Customers 
Starting in September of 2022 we host a quarterly customer appreciation event to show how much we love our customers!  Delicious food is provided, sometimes live music is being played by our friends at The Venice West down the street, and giveaways are often times handed out to lucky winners!  As always, furry friends are welcome and encouraged to join!  Stay tuned on our social media channels for updates regarding upcoming customer appreciation events.
About Our Dealer Group
The LAcarGUY family of dealerships
 has been a Los Angeles fixture since "Sully" Sullivan opened his first dealership, Volkswagen Santa Monica in 1964. Today, LAcarGUY includes 14 award-winning dealerships throughout Los Angeles. In addition to our focus on outstanding customer service and community involvement, LAcarGUY also prides itself in being a leader in both Hybrid/EV sales and dealership sustainability.  Shop for all New, Used and Electric vehicles today at LAcarGUY.com
What We Stand For
Our dealership group, LAcarGUY, supports several local charities that do outstanding work in our community.  Subaru Santa Monica has championed several causes near and dear to our backyard.  One of those groups is called Meals on Wheels West.  With strong leadership from President Chris Baca, we've managed to create a long-time cohesive partnership with Chris and his team over the years with all the great programs they offer. In 2022 alone, they've provided over 17,000 meals to the formerly unhoused in the Venice, Marina Del Rey and Santa Monica areas. Here's a short list of our charitable partners in our community: 
Karma Rescue
Boys and Girls Clubs of Santa Monica
Environmental Media Association
Grades of Green
Heal the Bay
Meals on Wheels West
Sustainable Works
Richstone Family Center
Pipeline to a Cure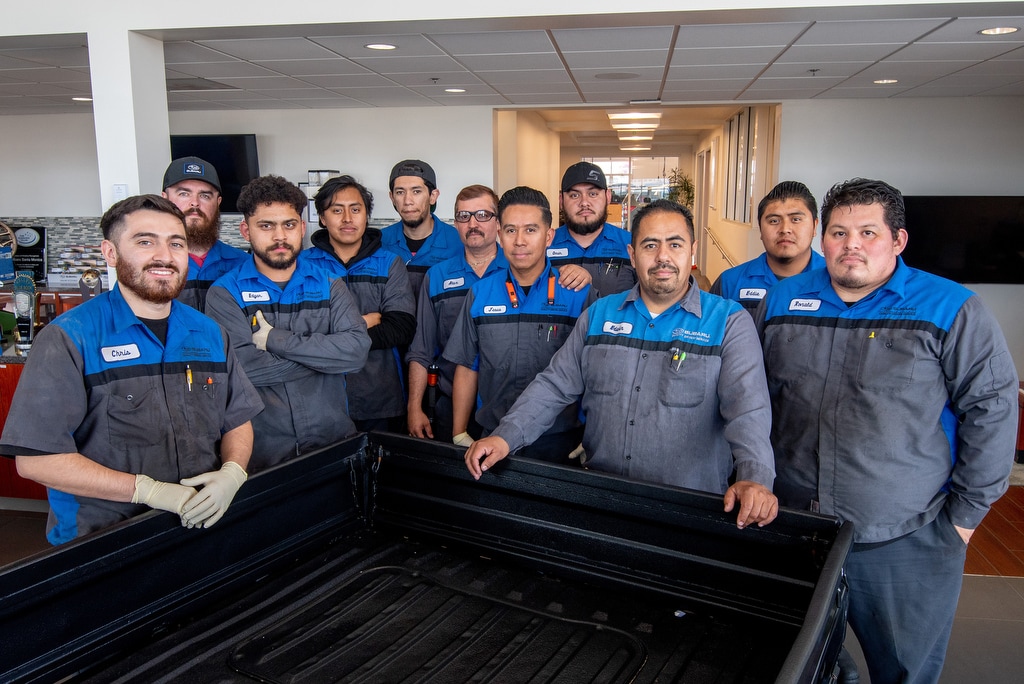 Parts & Service
Finally, we also urge you to check out our incredible service center. This service center shows off with plenty of expert technicians that are ready to take on each and every one of your vehicle issues. With our center, you can come to us to get back on the road after an accident, or you can just get the routine maintenance that you truly need. With our help, we know that things will work out.
In addition to a great service center that you can trust, you can also look to our online scheduling form. This form will allow you to safely and securely schedule the service that you need, and will enable you to do some form the comfort of your own home. This is just one way that we work around your every need.
At Subaru Santa Monica, we welcome you to reach out to us today with any questions or concerns. We know the importance of finding the ideal vehicle, or getting the vehicle service that you both need and trust. We welcome you to reach out to us today with any questions or concerns, or to give us a call to get into the dealership today to get to know us.